Work
I started my internet marketing journey back in 2006 with affiliate marketing. I also built websites and run campaigns for family and friends to generate more leads for their businesses.In 2010 I founded EXPOSE PROFITS, a digital agency helping home improvement businesses generate more leads and grow their business. We do this through custom designed web pages and paid traffic.
About
49 Year old entrepreneur from Haydock, St Helens in England. Proud dad to Ryan and Shauna and grandad to beautiful baby Alyssa. Partner to my crazy Cumbrian - FernPersonal Achievements
I climbed Mount Kilimanjaro in 2017 and trekked to Everest Base camp in 2018 which ended up raising over £10,500 for The Steve Prescott Foundation in St Helens.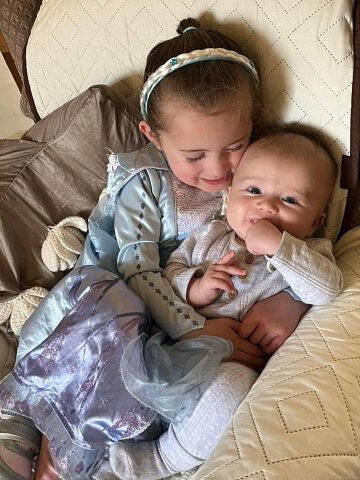 Contact
Fill in the form below to contact me - thanks.